Natural State Overland held an outstanding event this past weekend in the Ozark National Forest of northwest Arkansas amidst the stunning Boston Mountains.  I was way overdue for some wilderness time, so my son and I packed up to check it out.  Follow along with the photos and captions below for a brief overview of the trip.  All in all, we'll most certainly be coming back to next year's event.
On our way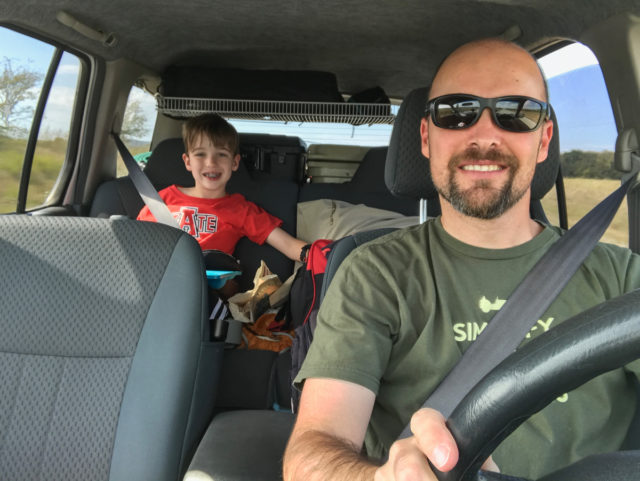 Gorgeous view of Mulberry Mountain Lodge and Campground when you enter the grounds.
This panorama flattens the landscape, as it was actually very hilly beyond the field. You can camp anywhere you like, including way down the hill back in the trees.


Our camp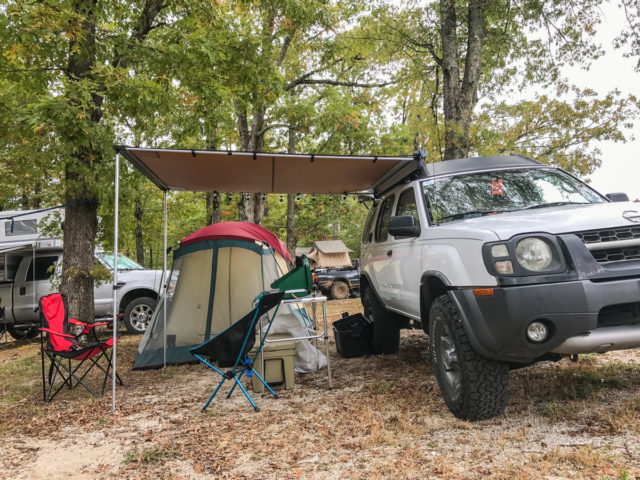 Quite the diversity of vehicles aside from Toyota dominating the area.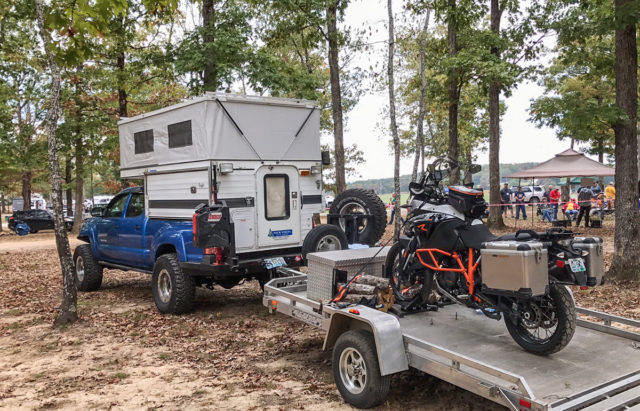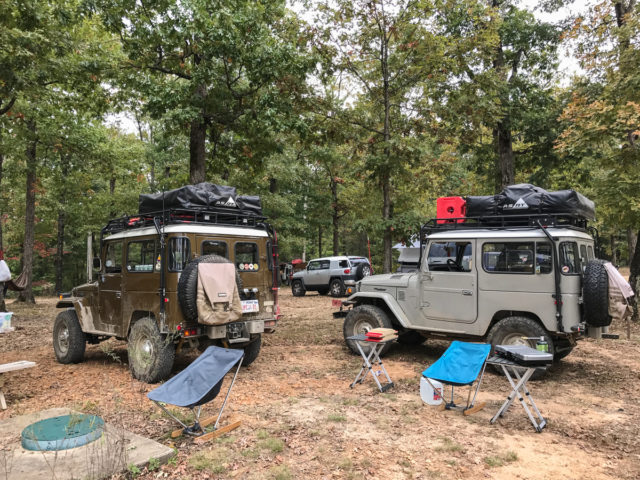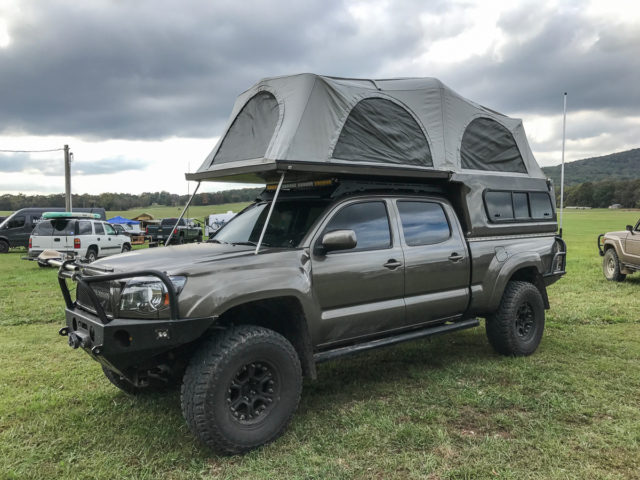 Drool-worthy vendors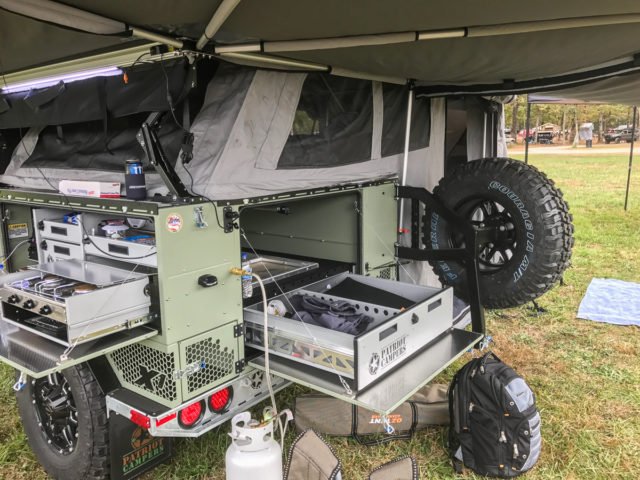 Just a fraction of the attendees, as many were still set up in camp with awnings, RTTs, etc.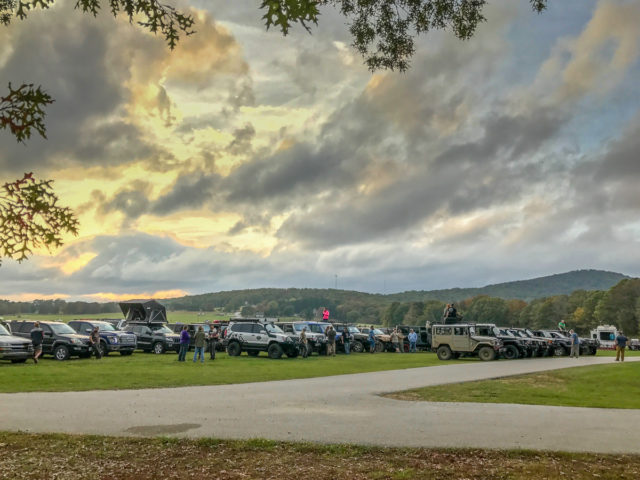 Packed up and hanging out the second night prior to the big storm. We stayed with some family nearby in lieu of subjecting my old, raggedy tent to high winds and hail.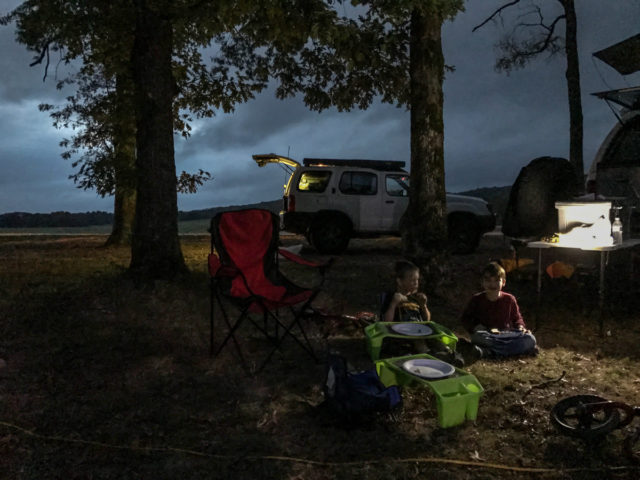 Making new friends on the way home

Turning a 5 hour return trip into 10, because interstates are boring.