More countryside and the Jeep off the road again.
We stopped for lunch out of our trucks at Hagerman Wildlife Refuge where my son promptly extracted a tooth with his peanut butter and jelly sandwich.
Arriving near the campsite for the night, I jumped in front of the group to guide everyone down the trails, as I suspected things could get a bit sketchy based on the day's earlier events, especially if it was wet.  No problems though.
Camp!
Darkness had settled and we gathered around the old military trailer setup.  Periodically we'd hear vehicles revving their engines in the distance while playing on the muddy trails.  On one of these occasions, Grayson stated "That sounds like a Toyota V8".  Hmmm…maybe so, but the conversation went on.  About 30 seconds went by before it occurred to me that another one of our Dustball Rally buddies, Brandon, was to be arriving that night in his modded Tundra…aka the "THUNDRA".  Text messages and calls to him went unanswered for a bit before my phone rang.  Indeed, the THUNDRA (with rear tires at the wear bars) had taken a wrong and unfortunate turn down a particularly muddy trail.  Out came my recovery strap and the Xterra promptly had him on his way.  Unfortunately, the quick and muddy series of events precluded, or at least distracted, me from taking any photos.
We loaded up as the mist began to fall and were back on the road.  We lost a couple rigs due to prior commitments early in the morning, but we had gained the THUNDRA and another friend in his Explorer.
On our way we went, turning on countless back roads.  We even stopped for a little sight-seeing.  The grandeur of a scene sometimes doesn't quite come across in a photo.
The THUNDRA's traction control obviously wasn't working, and apparently he needed new tires anyway.
This was a much shorter day, overall had smoother roads, and our speeds reflected it. Getting to the lunch spot, the end of the event, was the priority.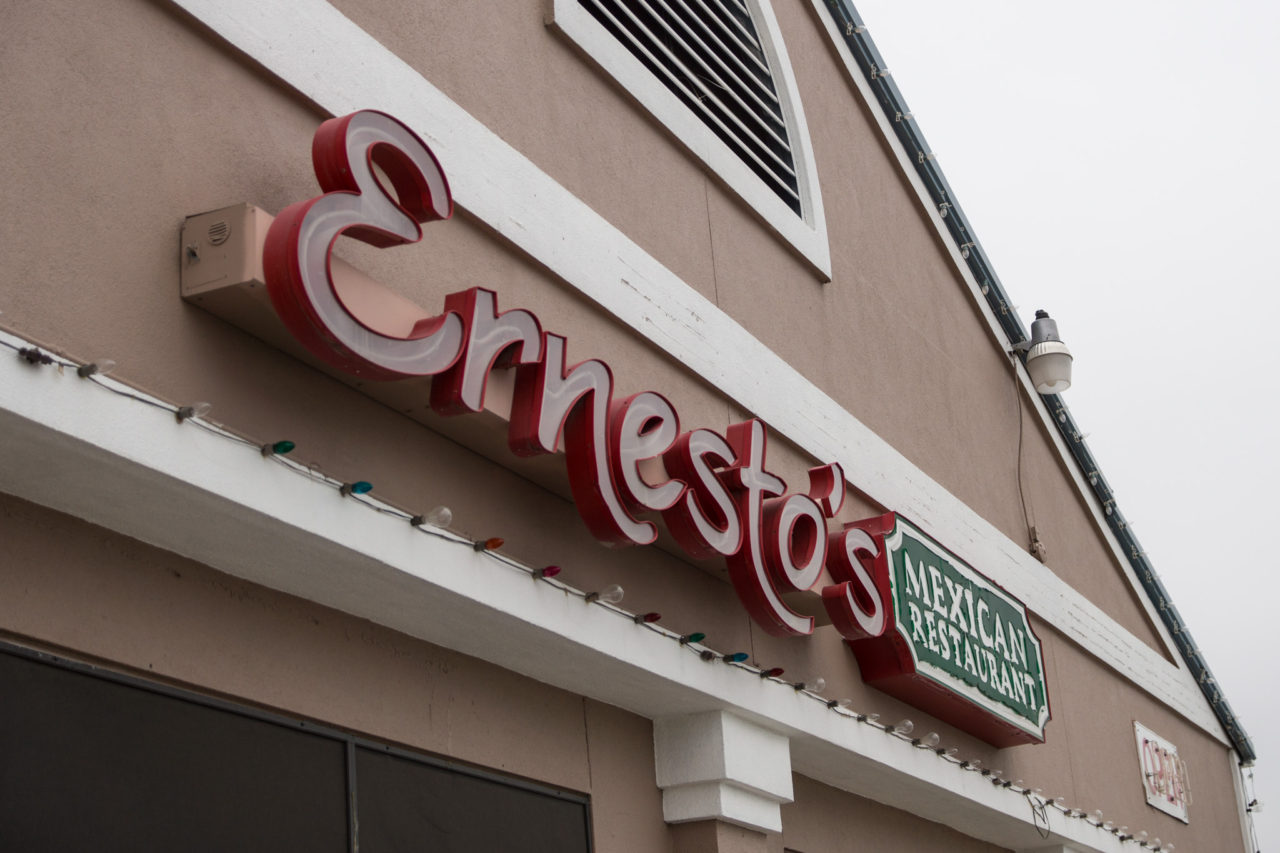 Events such as this tend to be focused on the adventure of it all.  I think that certainly is a high point but not .the. high point.  Relationships have a beautiful way of enriching the adventure, and that's certainly what occurred this weekend.  While unemployment had taken it's stress toll during the planning, the relationships forged over these couple days are worth their weight in gold.  So get out there, invite a few friends, take some family, and enjoy the outdoors.  You'll thank me later.